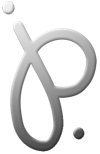 Tweets von @jpleaks
new TWTR.Widget({ version: 2, type: 'profile', rpp: 10, interval: 6000, width: 300, height: 320, theme: { shell: { background: '#333333', color: '#8a8a8a' }, tweets: { background: '#000000', color: '#ffffff', links: '#191919' } }, features: { scrollbar: true, loop: false, live: true, hashtags: true, timestamp: true, avatars: false, behavior: 'all' }}).render().setUser('jpleaks').start();
CONTACT
for feedback, questions,
hints and links
please write me.
Just click on the picture
and your Email-client
should do half the job
for you ;-)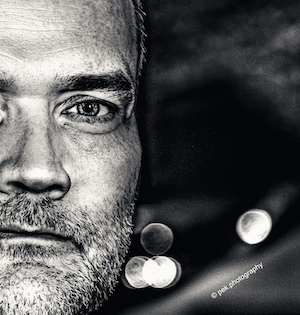 Space. The final frontier…

No, I am a filmmaker, not an astronaut. I just love the image.
Within the filmmaking universe I work on more than one planet, and I don't want to be forced into choosing the one and only planet I'm from, because it's the picture as a whole, that got me into it. I take on each possibility to work with other craftworkers, whatever part there is in for me, knowing there's plenty of dark matter in-between, keeping it all together.
As the universe (not Brooklyn) is expanding, so will this page, changing orbits, or disappearing unexpectedly in a black hole.

There is always danger around in space, so beware. Trust your instincts, get on board and keep travelling.


- feature film, drama
- German language

- screenplay
In the late summer of '89 eastern Germans refugees turn a rural Bavarian town upside down. With the world watching histories foreshadow goes by (almost) unnoticed.

One refugee camp is set up in the remote Bavarian town of Vilshofen. The local DANIEL(17) falls in love with a refugees daughter, NADINE(16). Together they experience the vivid freedom of the historic moment, only until the institutions family, school and politics get back in charge. It's a story, that shows the potential and omissions of German reunification, with the Berlin wall still standing.

The German production-blog is linked to the logo above
- feature film, dramedy
- German language

- screenplay

Research almost completed, moving to treatment phase and looking for producer / production company.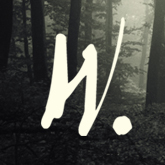 - TV series, mystery-drama
- German language

- writer, showrunner
Read the first scripts and more in the
writers' room
here